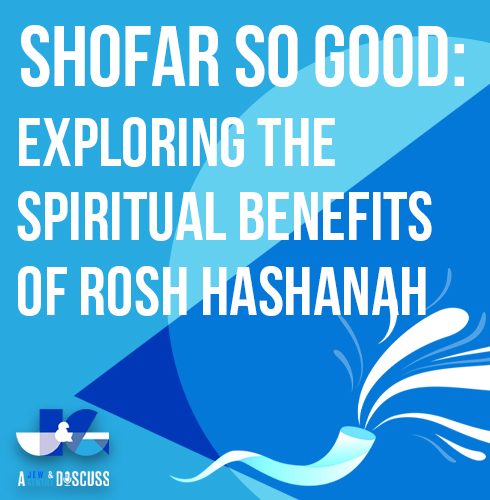 September 15, 2020
Shofar So Good – Exploring the Spiritual Benefits of Rosh Hashanah
It's the Jewish New Year, but it's really not the new year, but then again it is. Wait, what? Better let Ezra explain this interesting tidbit and also fill you in on the inspiring sound of the shofar and how Jewish people approach the New Year differently than Gentiles.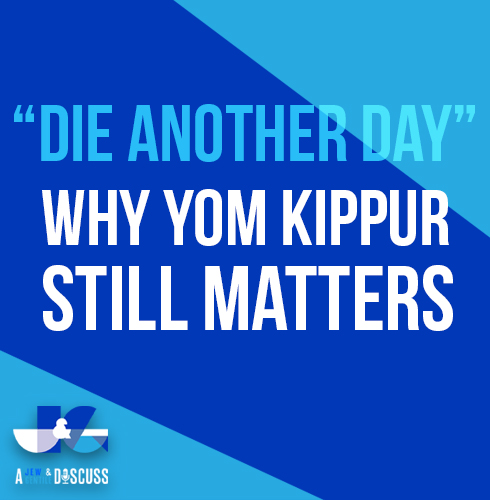 September 22, 2020
"Die Another Day" – Why Yom Kippur Still Matters
Find out what's so special about this holiest day of the Jewish year and why Jewish people can't help but end the day with uncertainty about their future.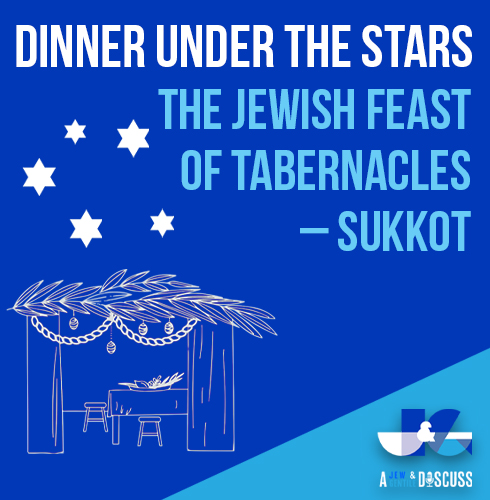 September 29, 2020
Dinner Under the Stars – The Jewish Feast of Tabernacles – Sukkot
What's with the booths and hanging fruit from their ceilings? Is that in the Bible? Hear what this unique, week-long Jewish holiday is about.